My scale is not longer weighing.

First ensure the batteries are properly seated inside of the compartment. If the scale is still nonfunctional, it may be time to replace the batteries (4-AAA batteries). If the issue persists, please contact us at 800-467-6408.
---
Changing from "KG" to "LB".
Located on the bottom of the scale is a "kg/st/lb" button on the left side of the base. Press for your preferred unit of measurement.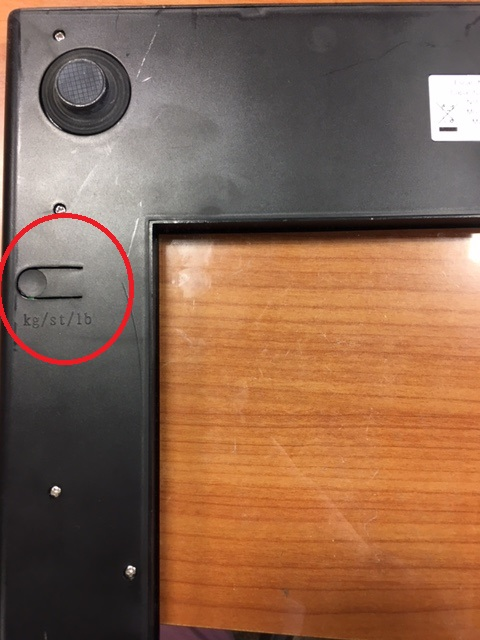 ---
Valid for USTT200 Track & Target Bath Scale. Model #: USTT200