Change the scale measurement from KG to LB
Located on the bottom of the scale, is a "kg/st/lb" button in between the two battery compartments; press to select your desired unit of measurement.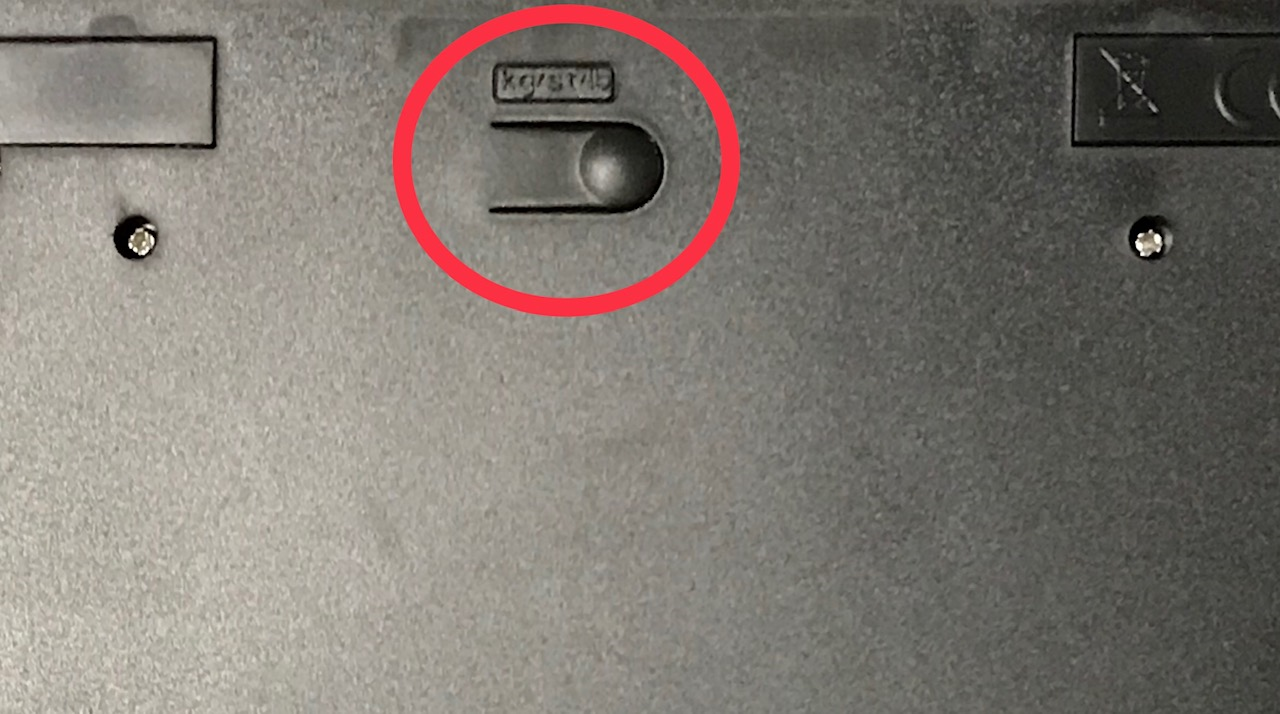 ---

Scale is displaying a higher weight the first time and a lower weight the second time
The scale may need to be initialized. To initialize the scale (setting to the correct zero) follow the steps below:
Place the scale on a hard surface floor (non-carpet).
With one foot only, place just enough weight on the scale for the display to power on. Once you see numbers appear, release your foot to allow the scale to return to zero.
Wait for the scale to power off by itself. At this point, the unit is attempting to find the correct zero.
After the scale has powered off, step up onto the scale for a weight.
These steps will need to be completed anytime the scale is moved/lifted around.
---
Valid for US180B Ultra Slim Bath Scales. Model #: US180B